The process of buying real estate may be challenging since there are many intricate steps to follow. While navigating the ins and outs of the real estate market, there is a plethora of information accessible and a lot of noise to go through.
Reece Coleman is the CEO of a certified buyers agent Queensland and a global migration expert with over two decades of experience. Fortunately for us, he is sharing his buying strategies with you.
Here are the top five real estate strategy tips that can help you succeed!
Choose the Proper Type of Sale
One of the most important factors in a successful property transfer is the kind of transaction. Although there are many different alternatives, including tenders, auctions, and private sales, the goal is always the same: to receive the greatest price at the best time. Off-market transactions are becoming more and more popular nowadays since they save both buyers and sellers time and money.
Take your offer into consideration
Make a local search. To better understand the local demand, look back in time at the neighboring properties. To establish a baseline for comparison, look at what has already been sold, when it was sold, and the results of past open inspections and auctions. Your best chance of buying a home at its true market value is to do a comprehensive analysis of comparable sales data and to complete the necessary paperwork. Determine the vendor's motivation for selling as well since other factors, such time and mood, are often in play.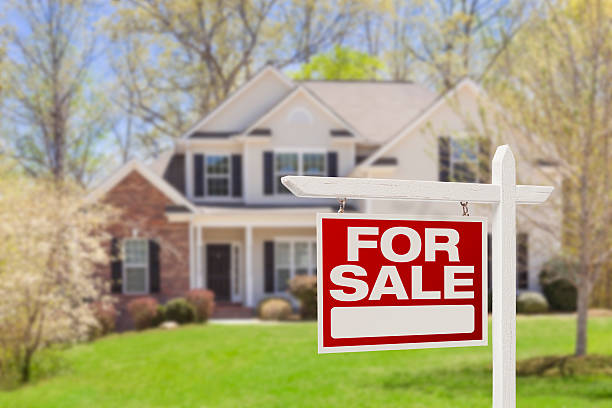 During negotiations, strive for intelligence
Buyers may find negotiation scary, but with the right knowledge and a compelling offer, you may get the greatest bargain at the right time. It's essential to keep in mind that emotions and haste may cost you a sale. Refrain from applying pressure until you are convinced that your terms are acceptable.
Propose a Quick Resolution
The settlement procedure, which comprises a long list of action items, starts after an offer is accepted. It's crucial to confirm that everything is in order, including building, electrical, and pest inspections, before exchanging money for keys. If not, the transaction can be postponed or canceled. Having expert advice on what steps to take when is essential for ensuring a quick and perfect settlement.
Have you thought about working with a buyers agent Queensland?
The best strategy in today's market is to work with a seasoned real estate professional, such as a buyers agent Queensland, who can walk you through the procedure and handle each step on your behalf.
Focused on relationship growth, a good Queensland buyers agent will have access to a variety of off-market choices every week, will be aware of the state of the market, and will maintain composure when haggling.
When looking for a new home, condo, or investment property, choosing a buyers agent Queensland is essential.
Real estate acquisition is a major financial commitment, so you want to choose wisely. In Toronto, you're considering where to find love as well, and you want to make sure that your new house satisfies your needs. You want to collaborate with a person you can trust and who you feel at ease disclosing private information with.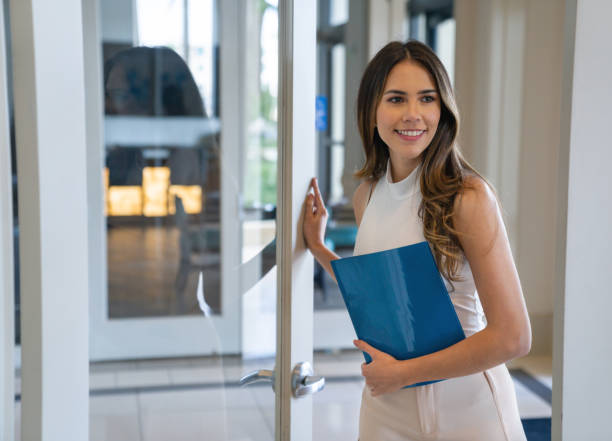 My Top 5 Recommendations for Picking a Buyers Agency to Buy a Home:
1. Compared to word-of-mouth marketing
Customers that are pleased are happy to talk about their excellent experiences. Consult the locals to find out who they would recommend and why. Referrals are an excellent way to find capable people. A further great source is advertised buyers agencies. These individuals show a significant commitment to their jobs by actively seeking to increase their consumer base.
2. An agency for local buyers
Find a buyers agent Queensland that focuses on properties in your preferred location and price range. The best chance of helping you locate exactly what you want is to work with a local buyers agent Queensland that is knowledgeable with houses in your price range. When it comes time to make a decision, their knowledge will be crucial. Additionally, these professionals will network with other buying agencies in the region and could be aware of current listings and upcoming ones.
3. Convene and enquire
Meet with a sydney buyers agency and have a conversation with them before choosing. Is it easy to get in touch with the buyers agency sydney? Are you confident in them? Your buyers agent Queensland ought to be someone you feel at ease with since you will be spending a lot of time with them.
4. An ever-present buyers agent Queensland
Do you only see homes in the late afternoons or early nights because you work at night? Are you a stay-at-home parent who can only see properties while the kids are in school or daycare? Make sure your buyers agent Queensland is accessible throughout the times you are available to see properties. Homes in Toronto sell quickly. If your primary Queensland buyers agent has a conflicting appointment, is the buyers agent Queensland connected to someone who can help you?
5. Pick an informed buyers agent Queensland.
All buyers agency Queensland must pass provincial exams, join their local real estate board, and work under the supervision of a licensed company in order to get a license. A detailed Code of Ethics sets out the rules for governing buyers' agencies and other real estate professionals. But keep in mind that nothing can substitute for experience. An effective purchasing agency learned its skills via on-the-job training. Obtain a copy of the buyers agency's portfolio.
The first and most important stage in the home-buying process is choosing a buyers agent Queensland. A qualified buyers agent Queensland will gladly help and advise you along the journey, giving you important details and counsel.
Last thoughts
Due to the many onerous processes that must be completed, buying a property may be challenging. There is a ton of information and noise to go through when trying to comprehend the ins and outs of the real estate market. This is the reason we took the effort to provide some useful advice in this piece.